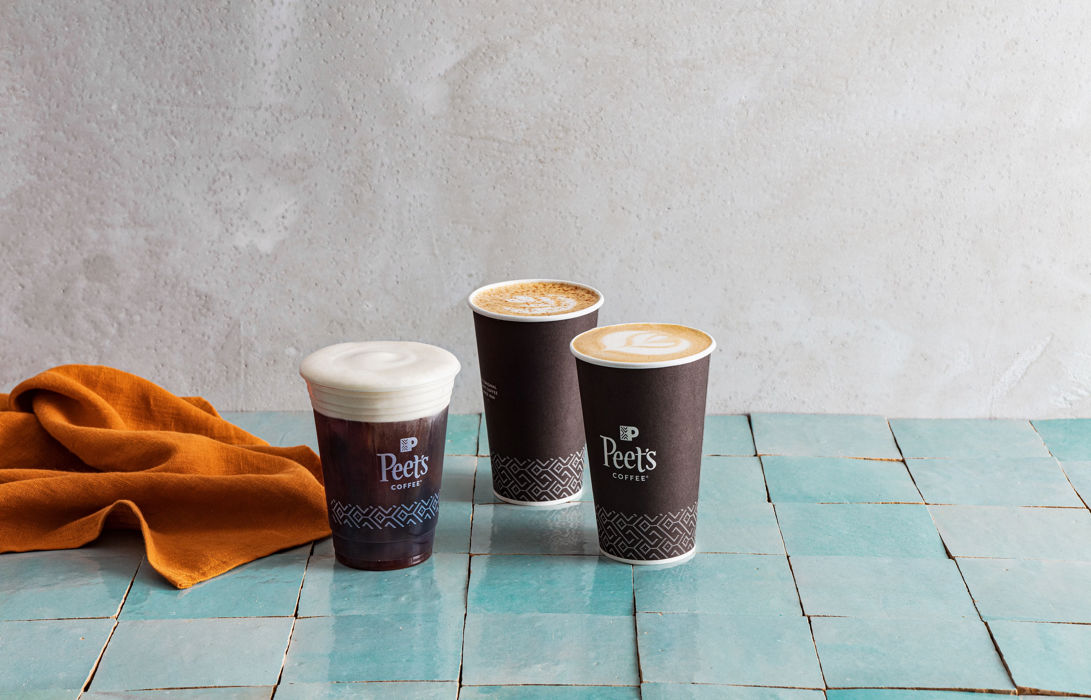 PARTNER WITH PEET'S
Throughout the United States—in airports, offices, grocery, college & university campuses, retail locations, and more—Peet's is one of the fastest growing premium coffee companies. We are here to share the beauty of coffee with those who appreciate quality and seek out authentic brands.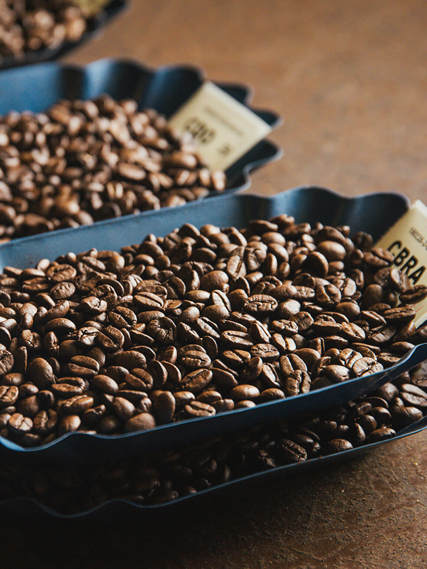 WHERE PASSION MEETS MASTERY
Peet's is committed to hand-roasting to achieve the richest, boldest flavor and ultimate freshness.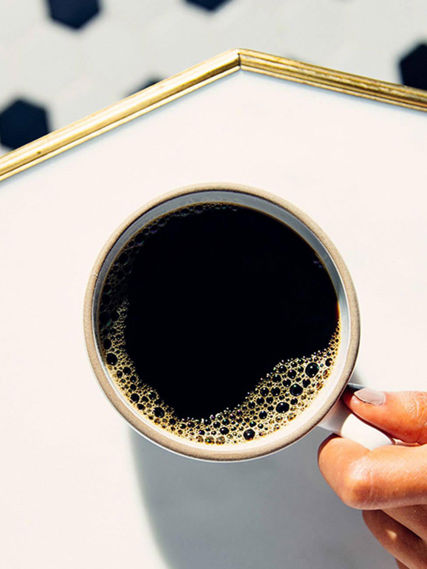 COMMITTED TO THE CRAFT
For over fifty years we've been dedicated to crafting the perfect cup. This endeavor shapes every step of our process, from partnering with farmers to roasting by hand, so you can serve the best, freshest coffee knowing you partner with a company that cares.