For over five decades, we've been dedicated to responsibly sourced, exceptional quality coffee. Whether you're pouring one of our classic blends or a unique seasonal find, our rigorous brewing and freshness standards ensure that every cup of Peet's has the same superior quality.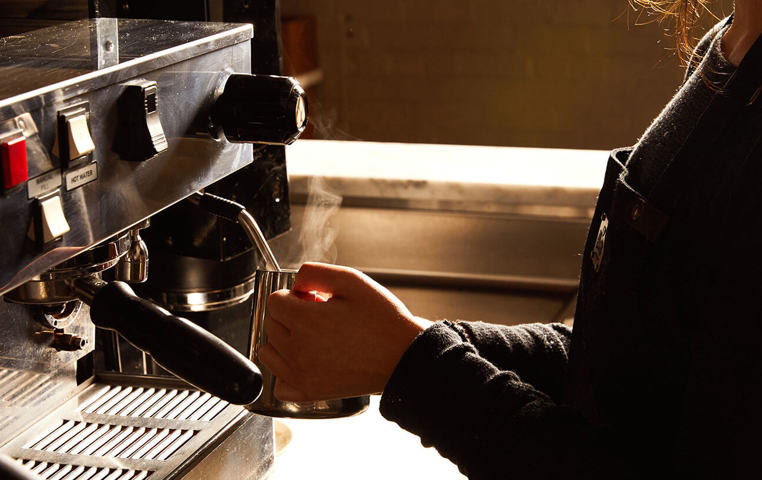 LICENSED PARTNERS
Our partner-operated program starts with our signature craft coffee and includes a modern store design, extensive operational training, and an innovative portfolio of seasonal products to keep your favorite customers coming back.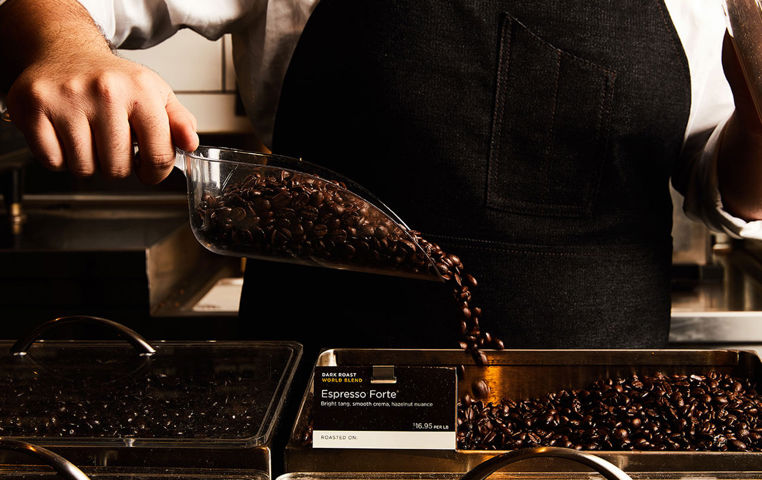 PROUDLY POURING
Complement your food program with our craft coffee, tea, and espresso beverages. From best-in-class barista training to dedicated on-site support, Proudly Pouring is a flexible option with built-in support for bringing fresh, high-quality coffee to your existing store location.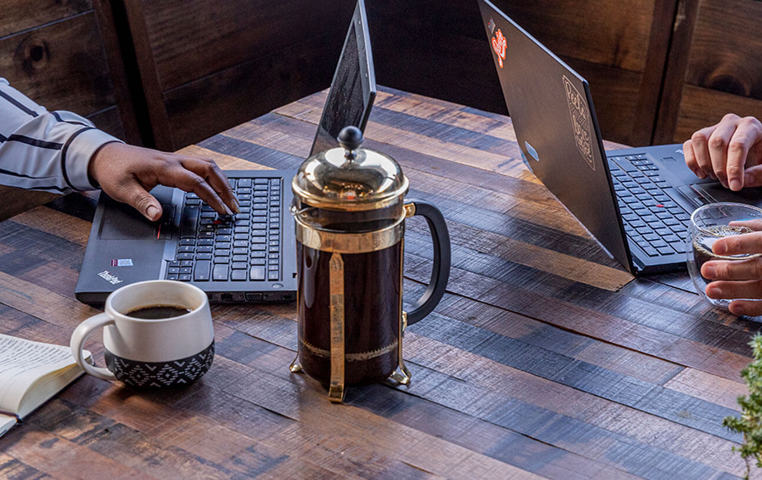 OFFICE COFFEE
Elevate the morning grind with premium coffee, every day. Offer a robust collection of sustainably sourced blend coffees including organic and decaf options. Round out your selection with fine whole leaf tea from Mighty Leaf and a variety of healthy packaged food options.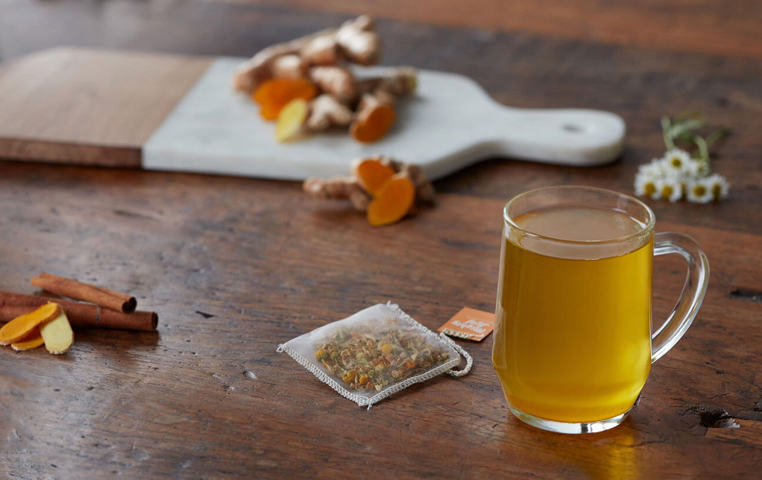 MIGHTY LEAF TEA
We seek out the most vivid teas, flowers and fruits from farmers as particular as we are, and keep leaves whole for full flavor and nuance. From on-trend options like ceremonial grade organic matcha to artisanal hand-stitched tea bags, Mighty Leaf Tea has a cup for everyone.